A brilliant past and an even brighter future!
In 1953, SW Hart and Co., a pioneering plumbing company based in Perth, decided that the sun was the best energy source to heat water in Western Australian homes. As a result, solar hot water in Australia was born and Solahart geared up for expansion. Since then we've built a reputation as a world leader in solar innovation and technology and invested millions of dollars into R&D and manufacturing. We've also installed over one million systems in over 70 countries around the world. We're at Everest Base Camp and Antarctica. Even Nelson Mandela's South African home had a Solahart system installed on the roof.
Today, after more than 65 years as Australia's free energy experts, we're set to turn our brilliant past into an even brighter future.
Click the dots below to check out our history.
1901
SW Hart & Co. opens a plumbing business in Perth WA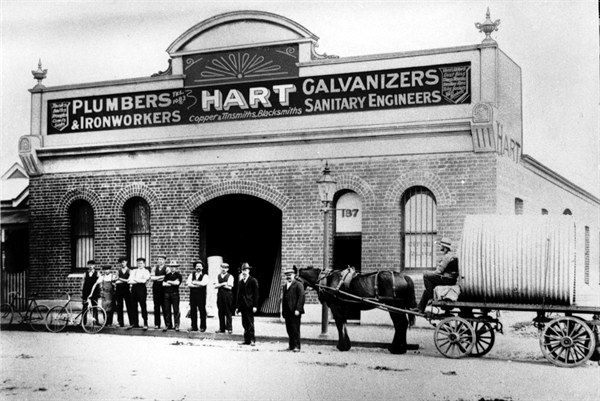 1953
The pioneer in solar systems was born as a separately mounted copper tank.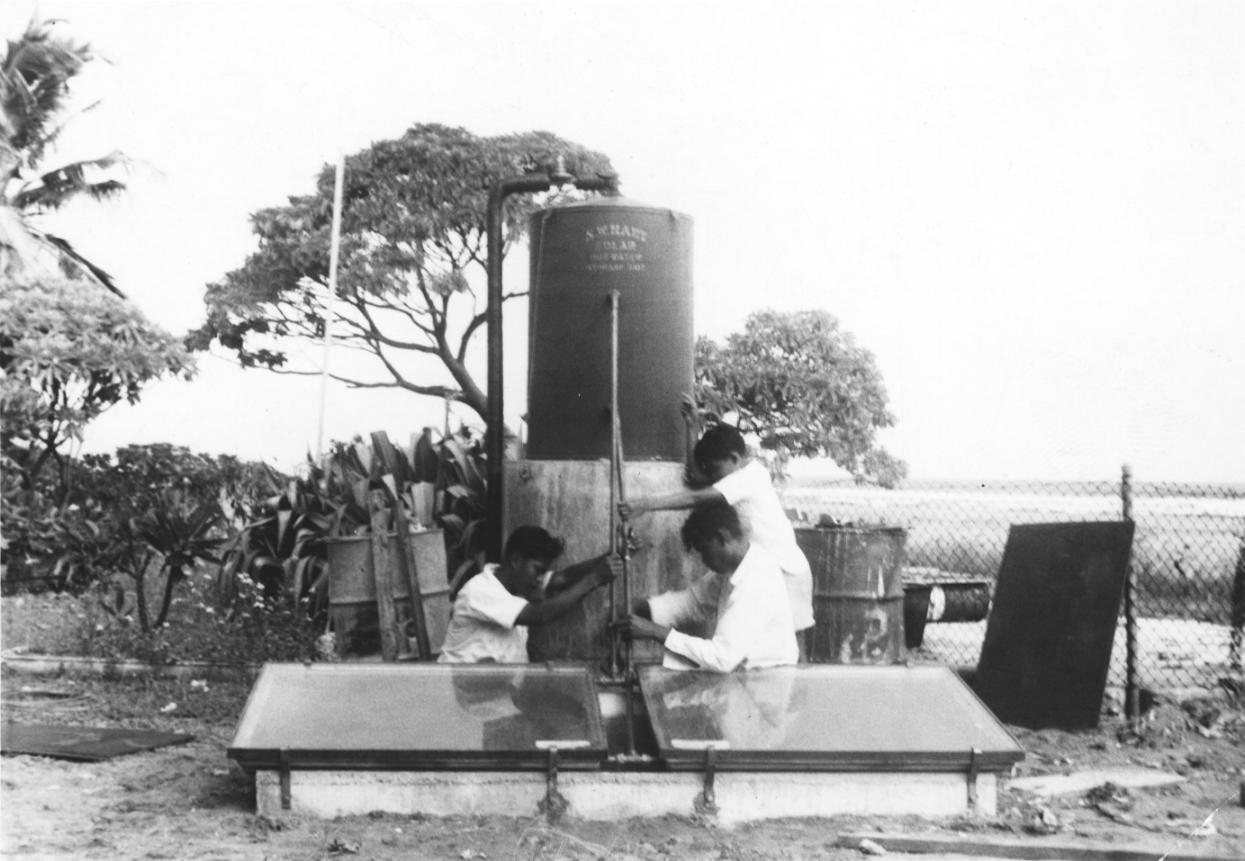 1960
A refined and re-designed unit with a conventional vertical copper tank for roof mounting.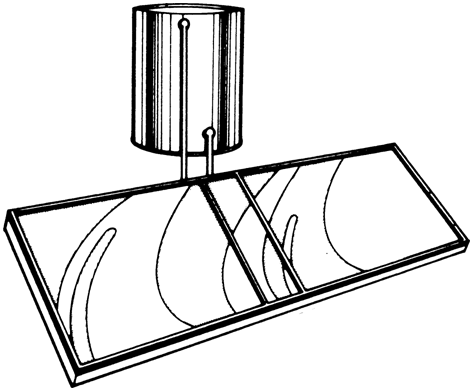 1962
The company experimented with a floor mounted copper tank connected with a pump.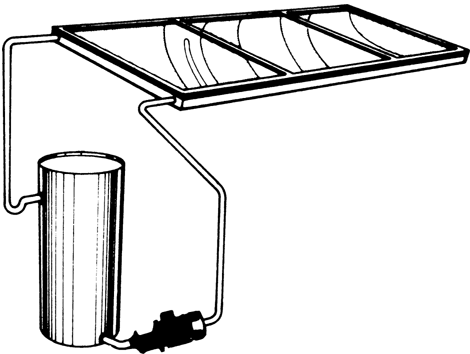 1963
The first export model. Copper tank with pump and thermostat.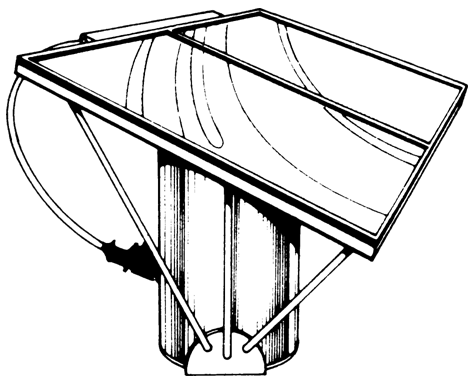 1964
The first signs of Solahart as we know it today.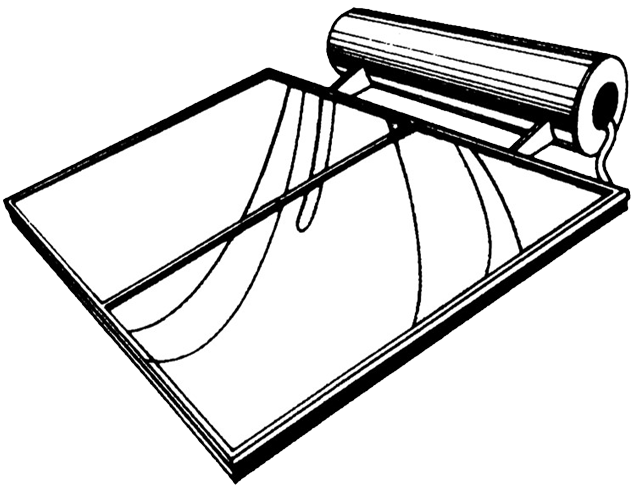 1968
An improved roof-mounted system with all parts combined in one unit.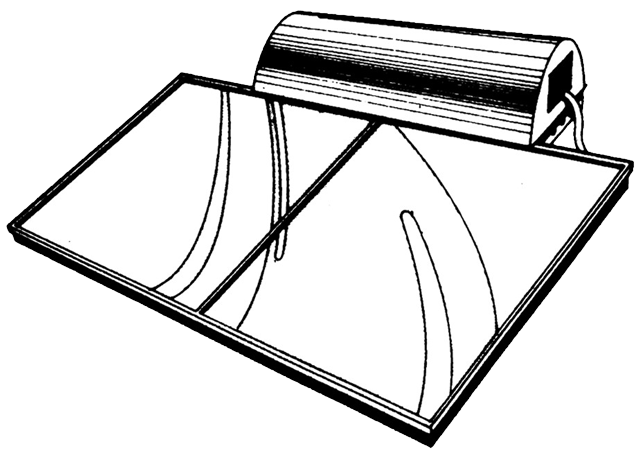 1970
Another step towards perfection with a larger tank.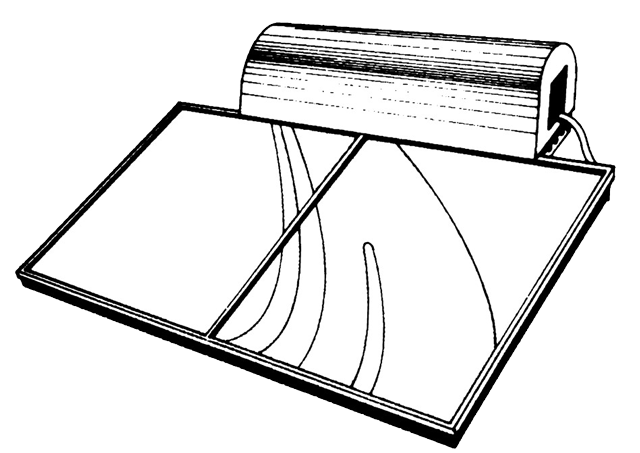 1971
Further successful efforts to improve the system.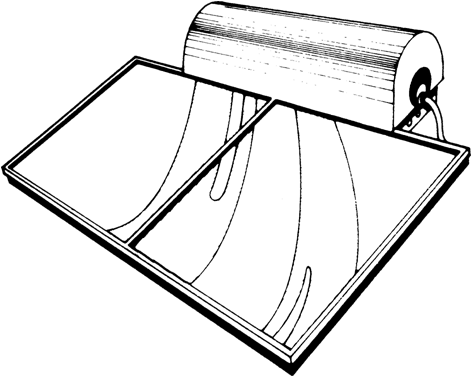 1972
Solahart introduced a bigger collector for better efficiency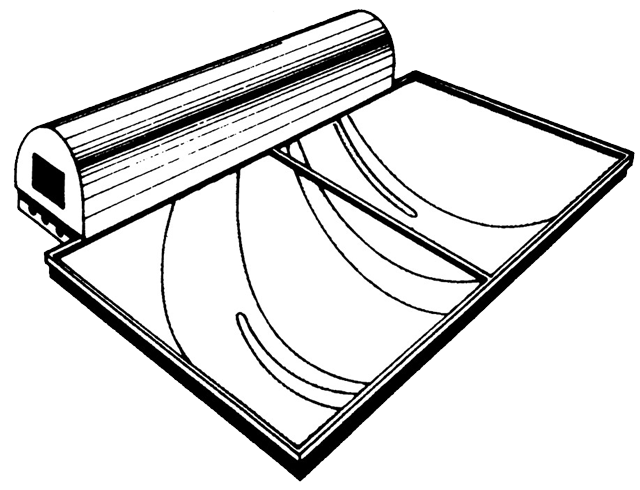 1976
A major breakthrough utilising a vitreous enamel tank.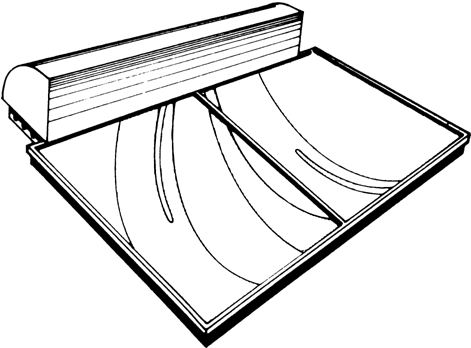 1983
"Black Chrome Miracle" Multiflow collector panels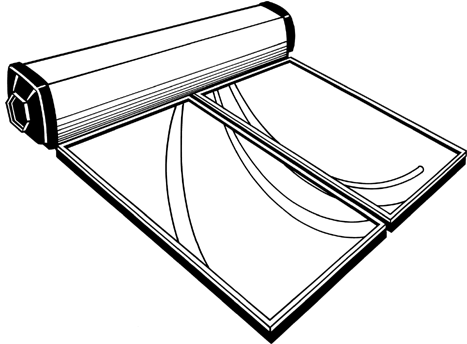 1992
'Natural Wonder' The best of both worlds. Free solar energy combined with gas boosting.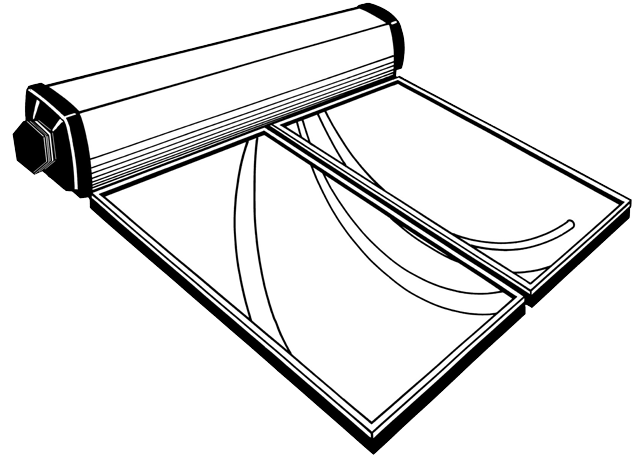 2001
Solahart joins Paloma Co. Ltd., an international leader in solar water heating and space heating.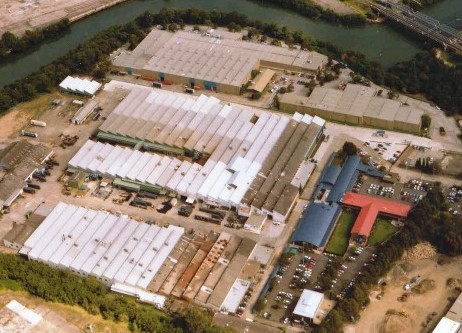 2004
Free Heat launched - taking the best and making it BETTER!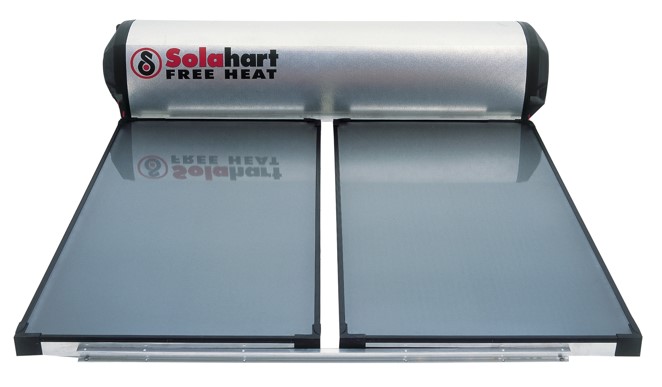 2010
Solahart completes major commercial solar project in the UAE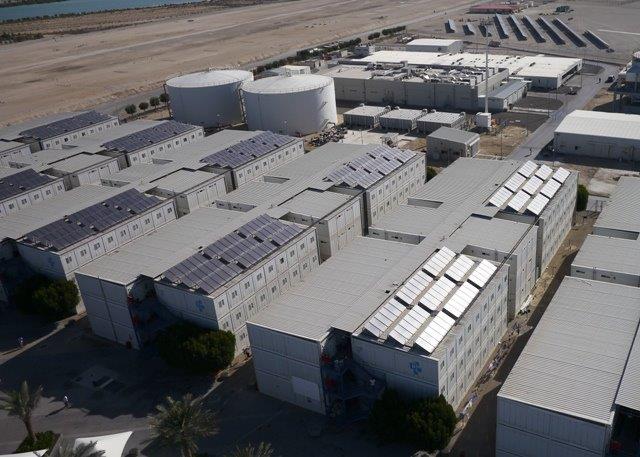 2012
Solahart adds Solar Power (PV) to the product range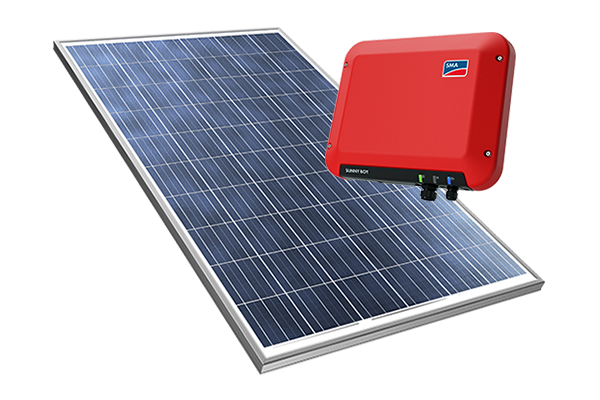 2014
Solahart completes commercial solar project in Abu Dharbi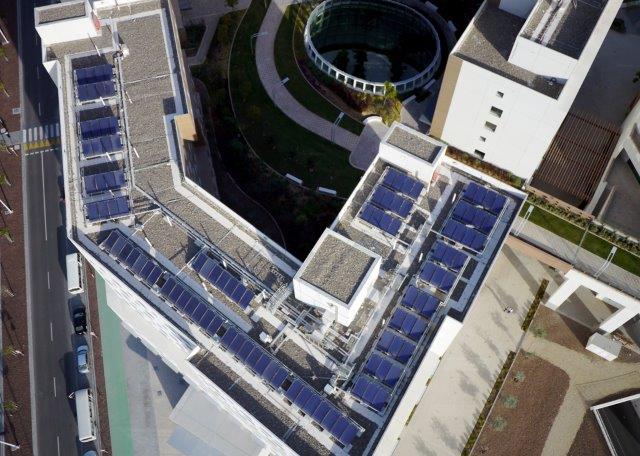 2015
Solahart joins the home battery revolution with Tesla Powerwall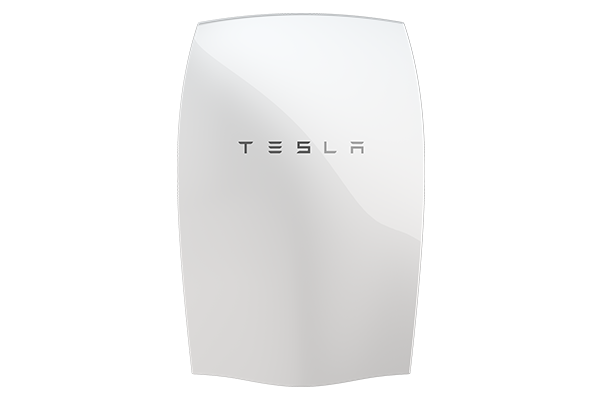 2016
Solahart adds LG Chem Storage Battery to the product range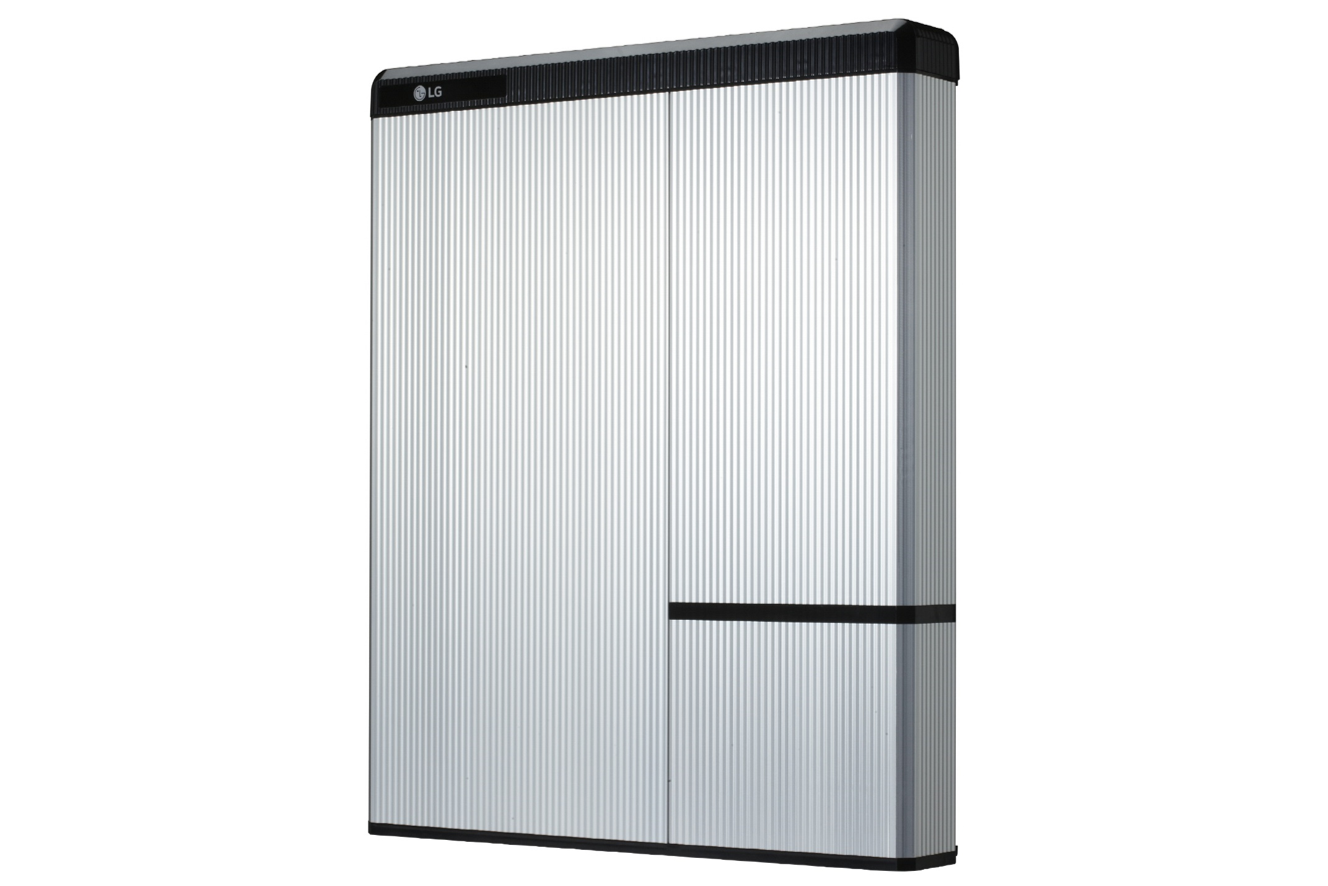 2018
Solahart launches Solahart PowerStore, Australia's first solar-smart electric water heater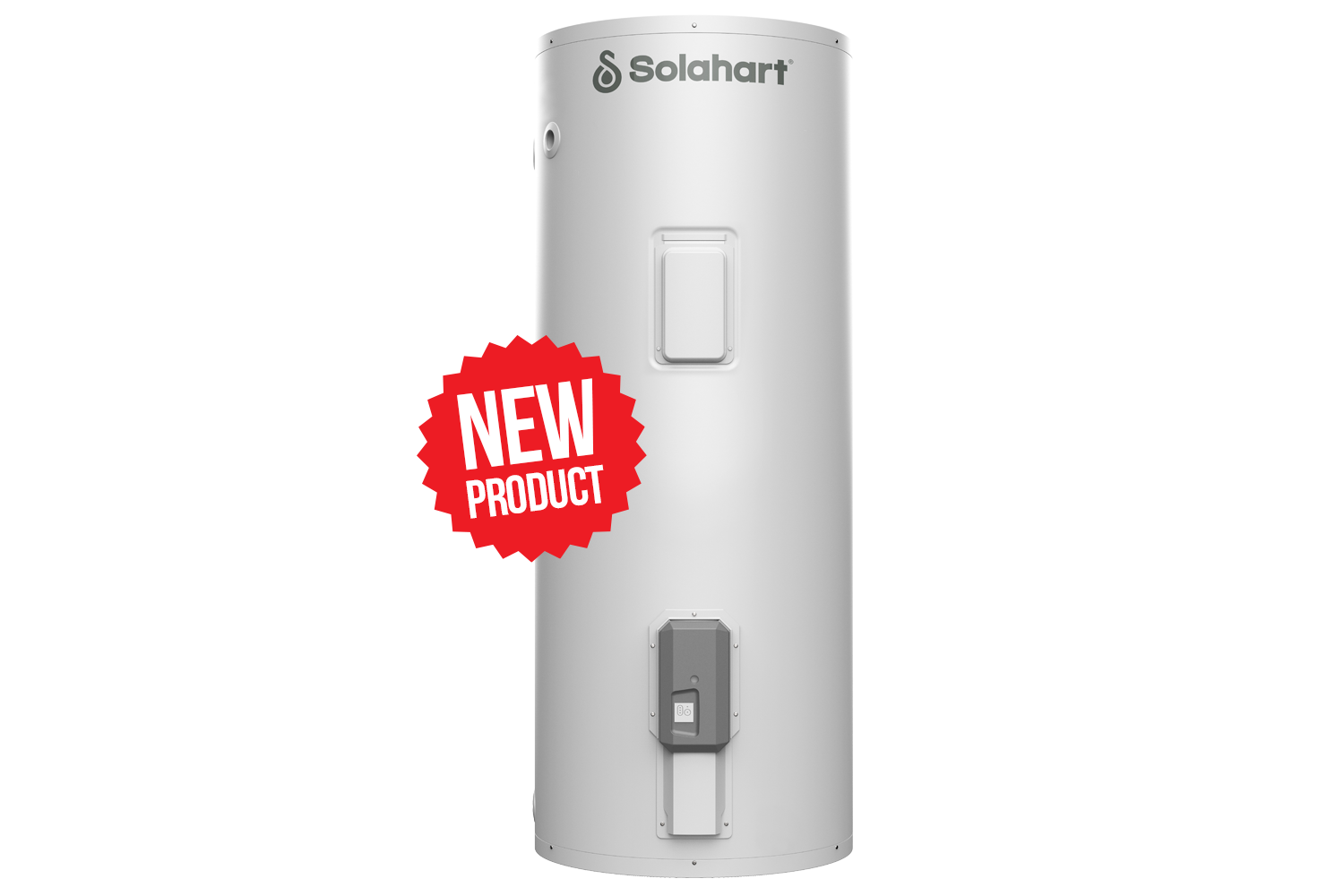 2019
Solahart launches Silhouette Solar Panels - only available through Solahart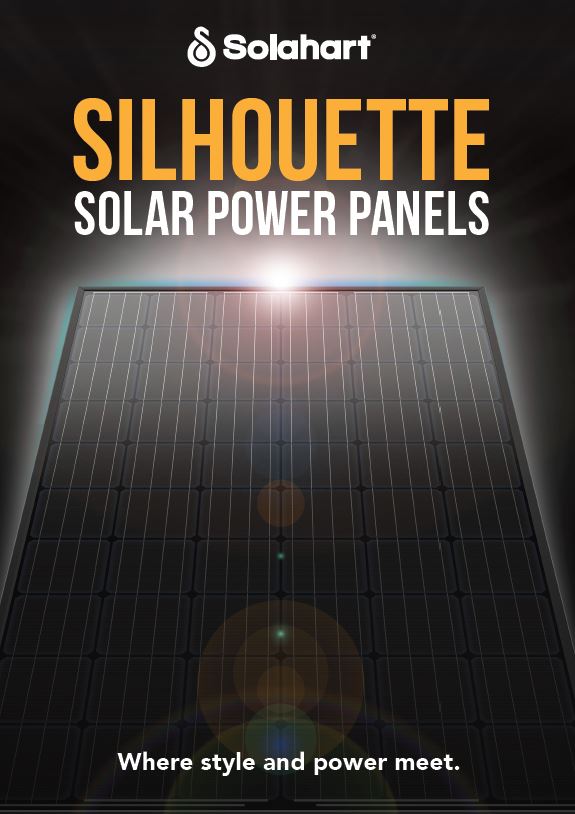 What our customers are saying about us
Sign up for our news updates
Sign up today for the latest solar news, exclusive offers, and new production information.